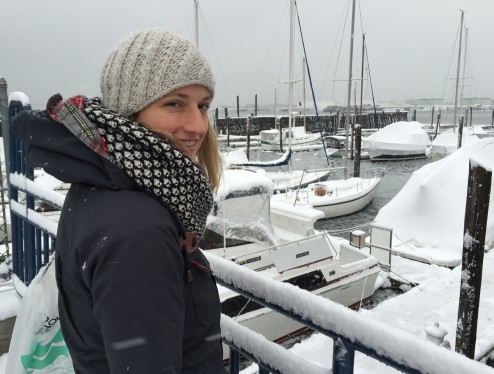 I am a freelance videographer, educator, and documentary filmmaker based in Portland, Maine.
Most of my freelance work is focused on telling short, documentary-style stories about higher education. Recently, I've produced several short videos for the Colby Center for the Arts and Humanities and MusicUnitesUs at Brandeis University.
I currently teach courses on documentary filmmaking, digital storytelling, and narrative filmmaking for the Cinema Studies program at Colby College in Waterville, Maine. I was also an instructional technologist at Bucknell University in Lewisburg, PA. In this role, I taught faculty and students how to use video in their classes and in their research.
I just finished post-production on a 30-minute documentary about axes in Maine, The Song of the Broad Axe. The film is currently on the film festival circuit. My previous documentary short, Something Different, was screened at the Maine International Film Festival and the Rochester International Short Film Festival, among others. I also have a collection of short documentary films, How We Learned, which started as a collaborative project at the EdLab, Teacher's College, Columbia University.
You can find me on Instagram or email me erineileen9(@)gmail.com.